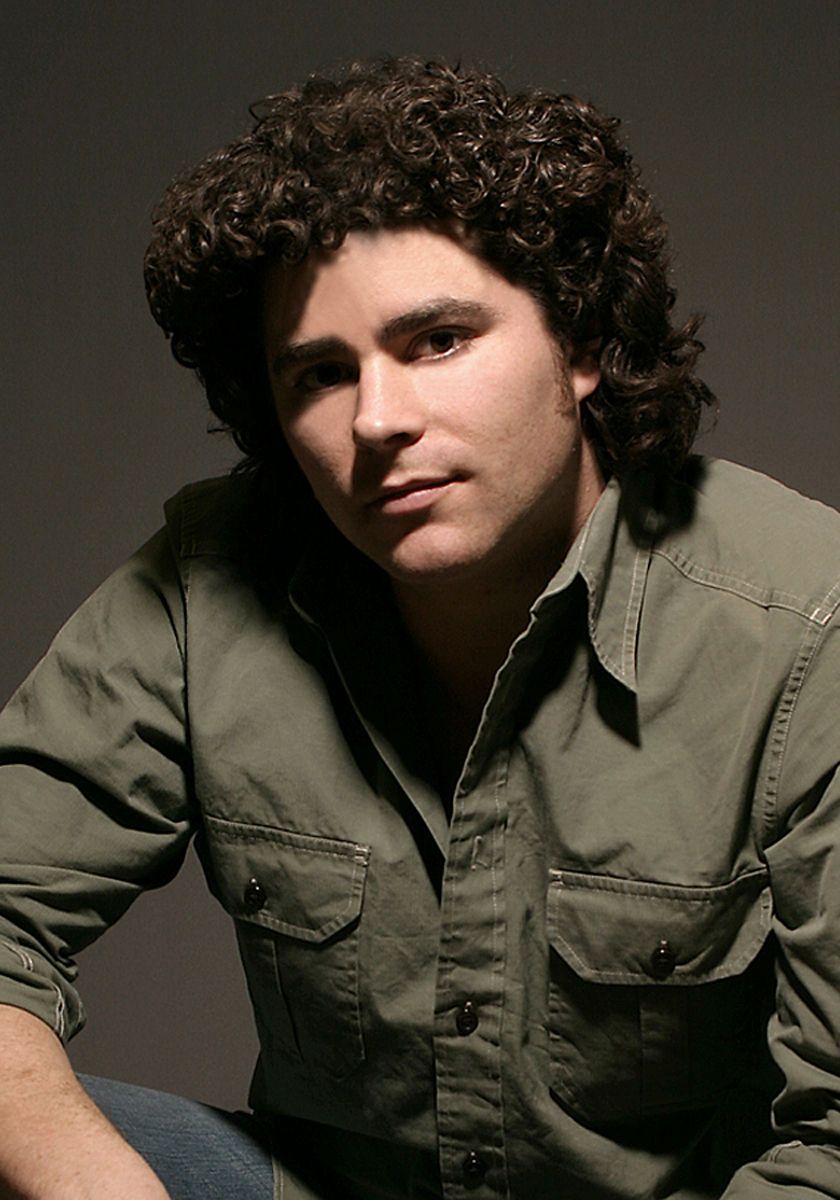 With more than 16 years of experience, Boston native, Brad Ziegler is a well known commercial and editorial photographer. His work is narrative, classic in approach, yet progressive in style. Brad is best known for telling a story with his photographs and having the ability to connect with his audience.
He holds a Bachelor of Arts in Film Study from the University of Massachusetts at Dartmouth and graduated with honors from the New England School of Photography.
Active in several philanthropic organizations, Brad's poignant work has been seen in several publications. Brad won a Gold Ozzie Award in New York City for his work with World War II veterans.
Brad's clients include:
Ally Financial
Volkswagen
Minute Maid
Yahoo!
Jones Soda
Magna Clek
Doner Advertising
Duffey + Petrosky
Arnold Worldwide
Alix Partners
Identity PR
Moncur Associates
Nottevera
Gyro Creative
ING
University of Michigan - Ross School of Business
Walsh College
SmithGroup, JJR
Meredith Corporation
VanBrouck and Associates
NTH Consultants Ltd.
Quill Communications
Western Golf Association
His work has appeared in:
Martha Stewart Living
The New York Times
CFO Magazine
Eating Well
Midwest Living
HOUR Detroit Magazine
The Improper Bostonian
DBusiness
944 Magazine
Michigan Blue
Platinum Magazine (Boston)
Ambassador Magazine
Birmingham Magazine
Michigan Travel Ideas
Visit Detroit Magazine
Michigan Links Magazine
Third Street Publications
Metro Detroit Bride Magazine
Metro Detroit Home Magazine
Books:
The Legacy - Honor Flight Michigan
French Country Residence
The Steve Blackwood Sessions
Awards:
Ozzie Award, Hour Detroit Michigan, Flyboys, Gold Winner for Best Feature